AMT - Association Member Trust Health Insurance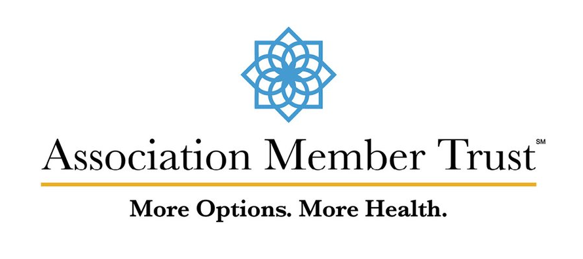 How AMT Works for You
When member businesses join AMT, they get superior value and service from a self-funded, not-for-profit trust that serves the needs of thousands of
participating employer members.

AMT's plans are designed to give small businesses more options with better service at lower cost. Healthcare consumers should expect and get more, so we put our profits into improving our plans, and, when possible, we pay dividends.

Why Become an AMT Member?
Member businesses benefit from:
• The largest selection of competitively-priced, self-funded health coverage plan options
• Access to the provider networks of Horizon Blue Cross Blue Shield of New Jersey and Delta Dental
• Dedicated service people who help you with plan selection, service and claims

Request an Online Quote
Visit www.amt-nj.com and click on "Request a Quote." Our easy form will automatically generate several options. Our representatives can advise you on selecting the right plan for your needs.