Sponsors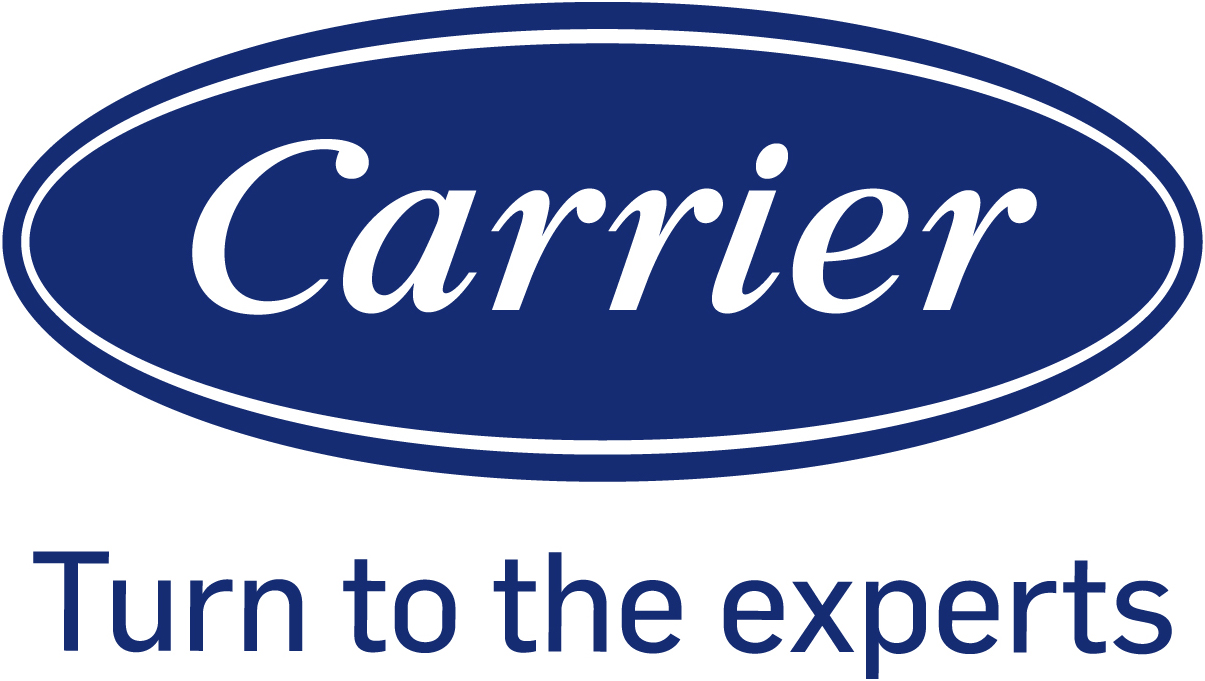 Carrier is a world leader in high-technology heating, air-conditioning and refrigeration solutions. Carrier is a part of UTC Climate, Controls & Security, a unit of United Technologies Corp., a leading provider to the aerospace and building systems industries worldwide.
At Carrier, our mission is to be the first choice for heating, air-conditioning and refrigeration solutions worldwide. We work every day to make the world a better place to live, work and play. Our employees, products and services create comfortable, productive and healthy environments, regardless of climate, and ensure the global food supply is transported and preserved for safe consumption.
Our culture is rooted in the core values of UTC Climate, Controls & Security. These values are the pillars of our business. They define who we are and guide every decision we make.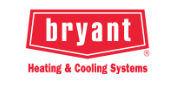 Since 1904, Bryant has been dedicated to customer comfort and satisfaction. In addition to our best-in-class network of distributors and dealers, Bryant offers exceptional reliability and energy efficiency through an extensive line of durable heating and cooling products. Along with our Bryant® dealers, we are devoted to doing Whatever It Takes® to deliver the highest quality products and services for consumers nationwide.
Bryant is part of UTC Building & Industrial Systems, a unit of United Technologies Corp., a leading provider to the aerospace and building systems industries worldwide.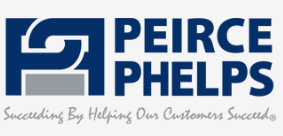 Peirce-Phelps, Inc. is a distributor of residential and commercial heating, ventilation, air conditioning equipment, building and home automation energy management systems, and solid surface kitchen and bath products—including all the parts and supplies required for installation and repair.
As we celebrate 90 years, our success can be attributed to employing the best workforce in the industry and building strong relationships by listening to customers' needs and working together to succeed in the marketplace together.
With 23 locations throughout Pennsylvania, New Jersey, Delaware, Maryland and North Carolina (Home Division), Peirce-Phelps continues to expand our footprint to better serve our valued customer base.
We lean on a proud history of strategically and carefully partnering with high quality manufacturers that stand behind their products. Together, we create a solid bond that is long-term and provides consistency in quality products and services.

As a natural gas transportation and distribution company, New Jersey Natural Gas (NJNG) is committed to meeting our customers' expectations for safety and reliability in an environmentally responsible way.
Leading the way in energy efficiency, NJNG established The SAVEGREEN Project®, NJNG's energy-efficient program. Through SAVEGREEN, we help eliminate the barriers to energy-efficiency with programs to help make home energy improvements affordable. SAVEGREEN's incentives include a 0% APR financing option to help customers save energy and money by replacing older equipment with qualified high-efficiency natural gas heating and water heating appliances, and air conditioning.
Contractors can promote these incentives to help make energy-efficiency more attractive to NJNG customers. Supporting local contractors, NJNG's bidding portal provides them with free leads for customers interested upgrading equipment. Additional incentives are available for other energy improvements.
For more information, visit savegreenproject.com.